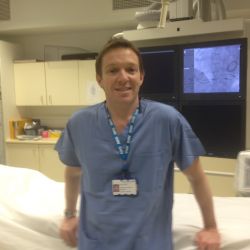 Consultant cardiologist - BSC.MB.ChB.MRCP.MD.
Dr Kelly is a heart specialist and works as a Consultant Cardiologist at Hampshire Hospitals NHS Foundation Trust (Basingstoke & North Hampshire, Royal Hampshire County Hospital Winchester and Andover War Memorial Hospital)
Trained in the management of a wide breadth of cardiac conditions
Hospital lead for pacemakers and advanced cardiac devices
Graduated from Liverpool Medical School with Honours
Also holds a 1st Class BSc. Degree in Clinical Pharmacology (The study of how drugs work)
Higher Medical Doctorate Research Degree awared via Leicester University for his work on how certain chemicals affect the heart after a heart attack leading to impairment of heart function and heart failure
Previously worked as a British Heart Foundation research fellow
Member of the Royal College of Physicians (London)
Included on the GMC specialist register for Cardiology
Numerous publications in national and international medical journals
BUPA approved & registered with most medical insurance companies
Personal life
Originally from "up north", Dominic now lives locally in Otterbourne and is married with 3 young children. He enjoys trying to stay fit through the gym, running and 5 a side football, although admits that having small children makes this more difficult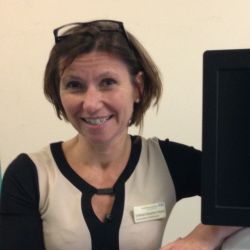 Consultant cardiologist - MD (Berlin, Germany) DPhil (OXON)
Dr Scheuermann-Freestone is a Consultant Cardiologist and works at the Hampshire Hospitals NHS Foundation Trust in Basingstoke and Winchester. Apart from looking after patients with all general cardiology issues, she specialises in imaging and provides state-of-the-art transthoracic and transoesophageal echocardiography, stress echocardiography, cardiac MRI and cardiac CT.
Initially, she did her undergraduate training at the University of Heidelberg, Germany, and did her higher degree of an MD at the Charité in Berlin, Germany, before doing a PhD at the University of Oxford in cardiac MRI.In that context, she trained in cardiac MRI at the Royal Brompton Hospital in London and at the John Radcliffe Hospital in Oxford. Before embarking back into clinical life, she spent some time in academic Cardiology and has numerous publications particularly in cardiac MRI.
Her clinical training in Cardiology was performed in the Wessex Deanery including Winchester, Basingstoke, Salisbury and Southampton, and she held an Imaging Fellowship at the University of Southampton. She is on the Specialist Register for Cardiology with the GMC. She is a member of the British Cardiovascular Society, the British Society of Echocardiography, the British Society of Cardiovascular Imaging and the British and International Society of Cardiac Magnetic Resonance, respectively. She is part of the working group of Women in Cardiology of the British Cardiovascular Society.
Personal life
Outside work, she spends her free time with her husband who is a principal lecturer at Kingston University in Surrey and with her 2 children, shuttling around school, homework and extra-curricular activities. Apart from that, she tries to make time for cooking and baking and for playing tennis and squash as well as the Zumba classes she enjoys. She is fluent in English, German, French and Italian and enjoys travelling with her family.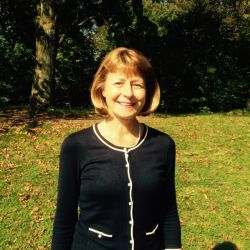 Secretary/Practice Manager
Having previously worked as an NHS cardiology PA, Ruth now concentrates her time on management of patients (and doctors!) in the private sector.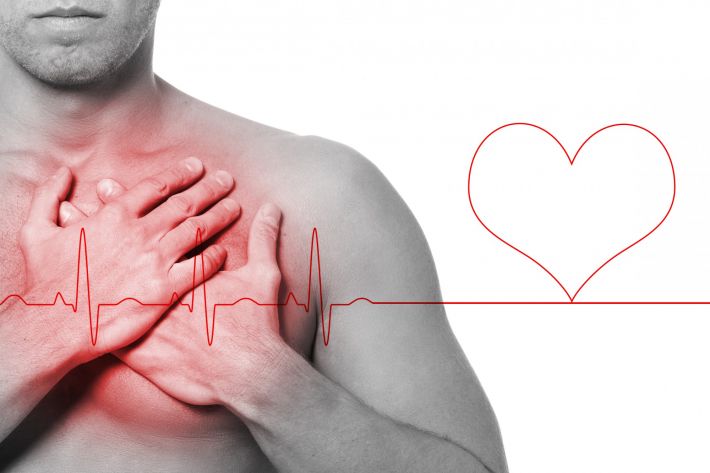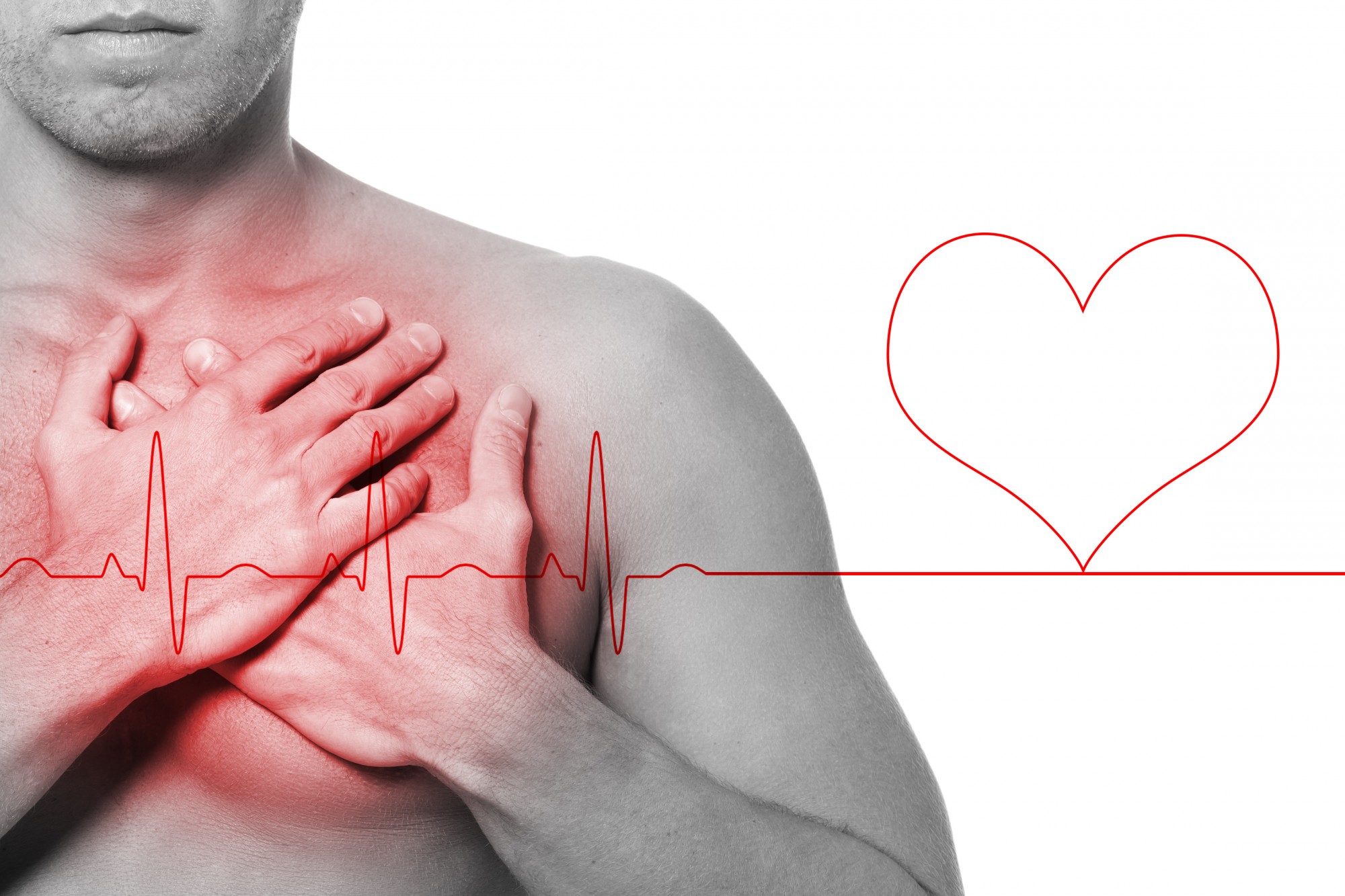 Available at:
BMI Sarum Road Hospital, Winchester
BMI Hampshire Clinic, Basingstoke
Candover Private Patients Clinic, Basingstoke
(Situated on the Basingstoke and North Hampshire Hospital Site)
Adequate time is allocated to allow full discussion about your condition and answer any questions that may arise.
If you are self funding your appointment, this can be booked directly through our secretary. Initial consultations are charged at £200. Additional charges may be added if other tests are required on the same day.
If you have private medical insurance, you should discuss your concerns with your GP who can then refer you on to us. You may need to check with your insurance provider to ensure you have adequate cover.
In recent years it has become possible to identify problems with your heart or cardiovascular system before they cause a problem. The need for screening has been highlighted by several recent cases of cardiac arrest in the media.
At Winchester Cardiology we offer a range of screening programmes to detect some of the more dangerous heart conditions.
Tests may be performed either at the BMI Sarum Rd, Royal Hampshire County Hospital or Basingstoke and North Hampshire Hospital. Full discussion will be made with you prior to being booked for any tests and the reasons to perform these will be explained.